Every Child Has A Gift; They Just Open Theirs At Different Times...
Welcome

Livingstone Academy in Seffner, Livingstone Academy Riverview, Livingstone Academy Autism Center and Livingstone Academy Exceptional Center are Hillsborough County's premier private schools for students with learning disabilities. We are the county's largest provider for students with the McKay Scholarship. Our dedicated team of educators understands the unique learning styles of each student and makes all accommodations to meet their needs. Our strategy of a "small group learning model" ensures each student receives the individualized attention necessary to reach their greatest potential. If your child has an IEP or a 504 plan, call today to apply for a scholarship.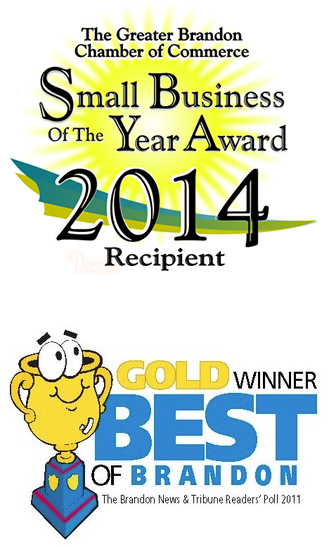 Awarded Best Private School In The Greater Brandon Community!
Have a question for us?
Give us a call at 813-661-4200 or fill out the form below to get more information about Livingstone Academy